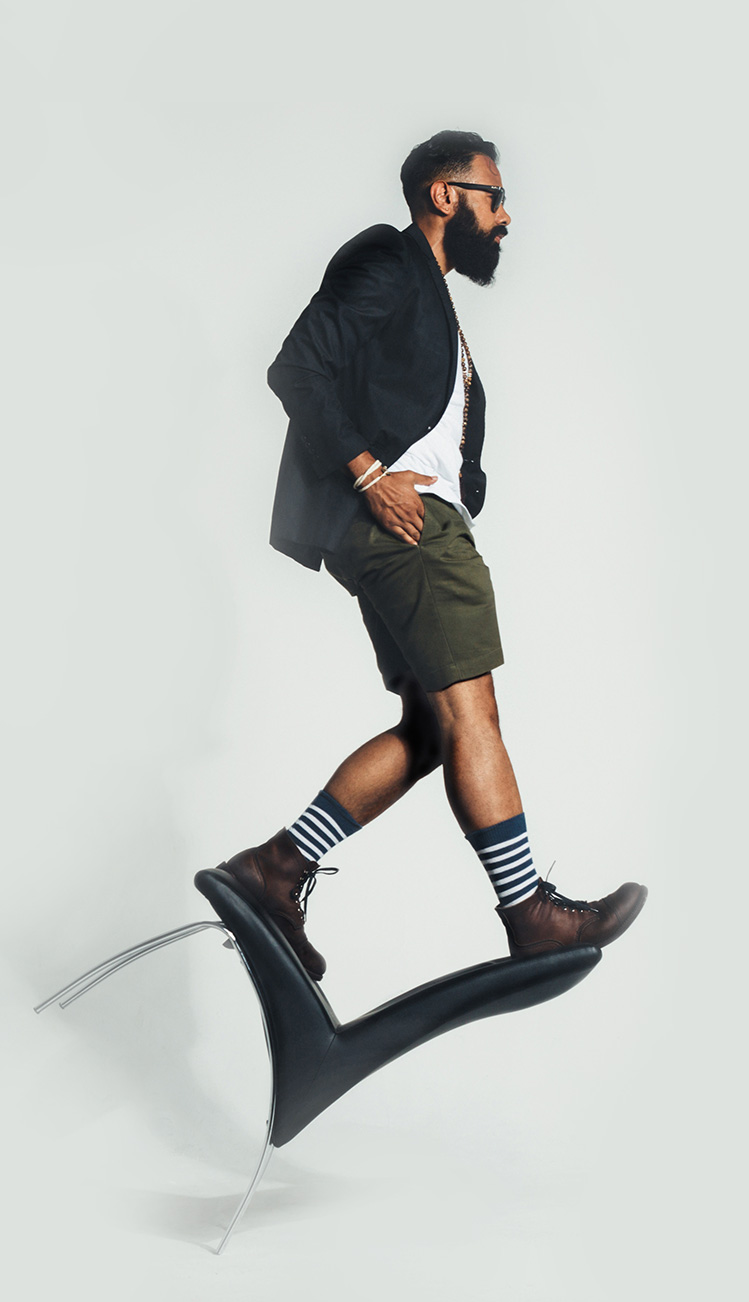 Join us:
We work everything related to the textile world TrendSpridaren is formed by a group of professionals who help you in your international expansion.
In TrendSpridaren we really believe in the collaboration between different sectors within the same market and that this considerably improves the product and the service offered.
We are convinced that our policy of sustainability and ecological commitment is the way to a better future in this industry. Our wide knowledge of the sector offers our collaborators a wide range of possibilities:
We distribute exclusive brands and coordinate sales teams. We use our portfolio of collaborators, to advise and manage different types of improvement in the sector.
We manage online marketing campaigns internationally in collaboration with bloggers and community managers agencies. We also work with a team of designers.
We advise and manage projects in expansion by our international sales network. We also help you with interior furniture and window dressing with collaborating manufacturers.
We distribute textiles and manage the manufacture of textiles, footwear and raw material. Always committed to ecological and sustainable fashion.
Join us
Sign up Fill out the form with your company details and we will contact you as soon as possible.