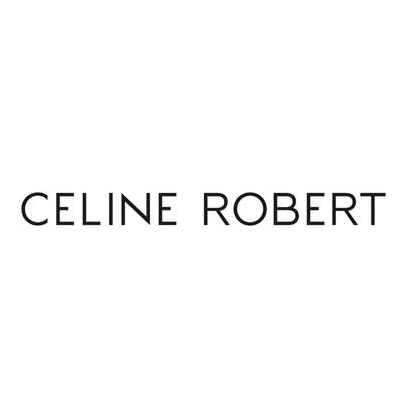 Céline Robert
Celine Robert is an artisan women's fashion brand specializing in hat making since 1905 in Paris, France.
Honoring iconic millinery creations, Céline combines the arts of millinery and sculpture; makes the fascinator, available in numerous references, one of the cornerstones of the new collections alongside felt and straw hats.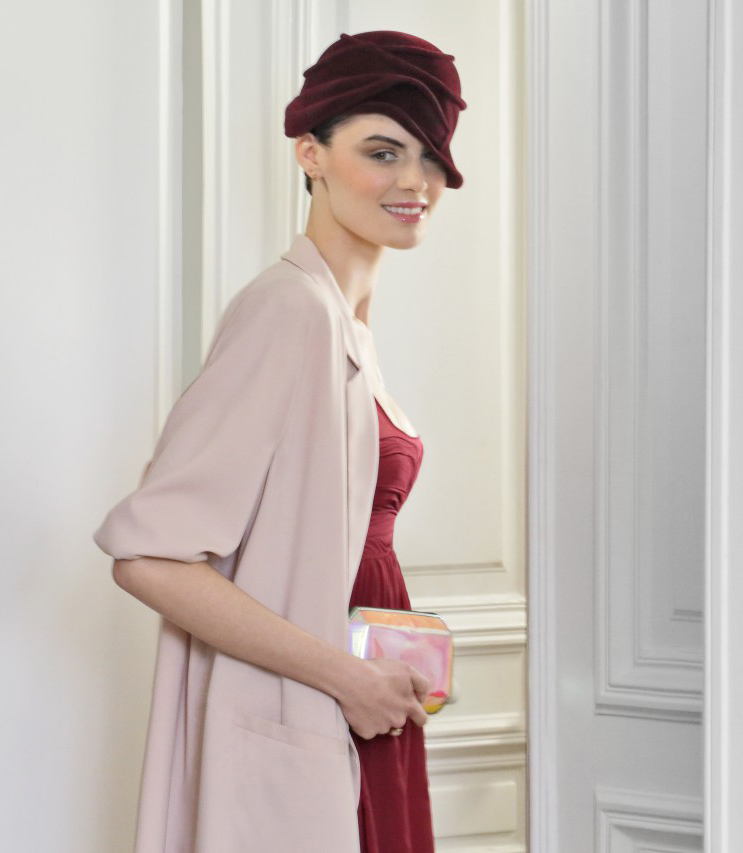 Specialist in felt, straw hats and ceremonial headdresses, between tradition and modernity, Céline Robert follows the rules of a savoir-faire based in particular on hot freehand modeling.
From the choice of the material to the "bichonnage", each headwear is the result of about 20 steps of meticulous craftsmanship, entirely made by hand.
In 2011, the company was awarded the Entreprise du Patrimoine Vivant (EPV) label for the excellence of its savoir-faire and the preservation of an entire art craft.
Do you want to work with them?
¿Quiere saber más de esta marca?
Ask us for information, and we will send you the complete catalog and a complete report of this company.