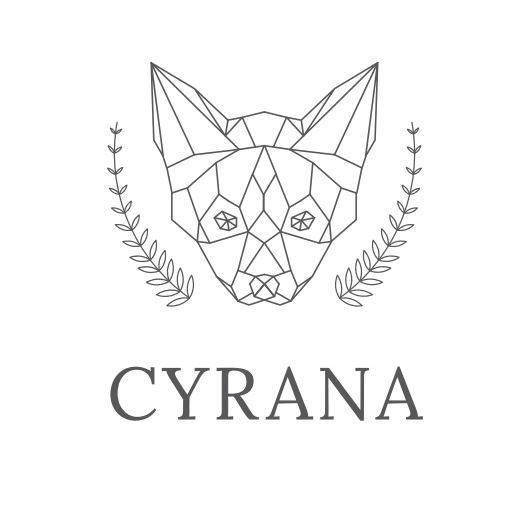 Cyrana
Cyrana is a women's fashion brand, designed and manufactured in Spain. Modern, elegant and naturally beautiful, combining exquisiteness and daring.
Diseños que capturan la esencia de lo contemporáneo en cada prenda, ofreciendo innovación y versatilidad, combinando sin esfuerzo el lujo, con lo casual en transiciones del día a la noche.
Una pieza Cyrana es aquella que puedes guardar en tu armario y volver a usar en próximas temporadas, confiado en que siempre te hará sentir actual y contemporánea.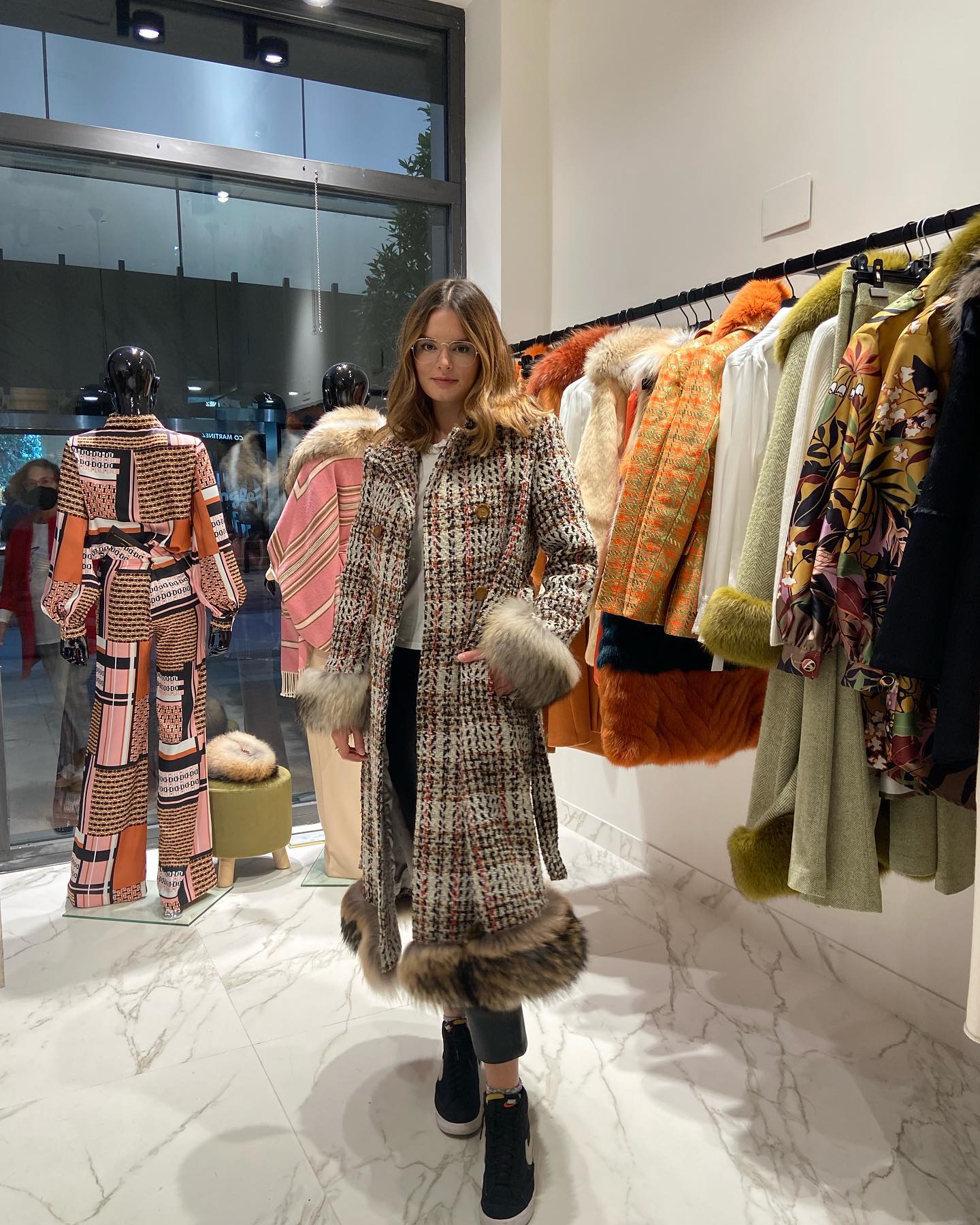 Our goal as a fashion brand is to look to the future and do everything in our hands to care for our planet and ensure a sustainable future for future generations
We also strongly believe in full transparency about the origin of our materials.
Do you want to work with them?
Ask us for information, and we will send you the complete catalog and a complete report of this company.