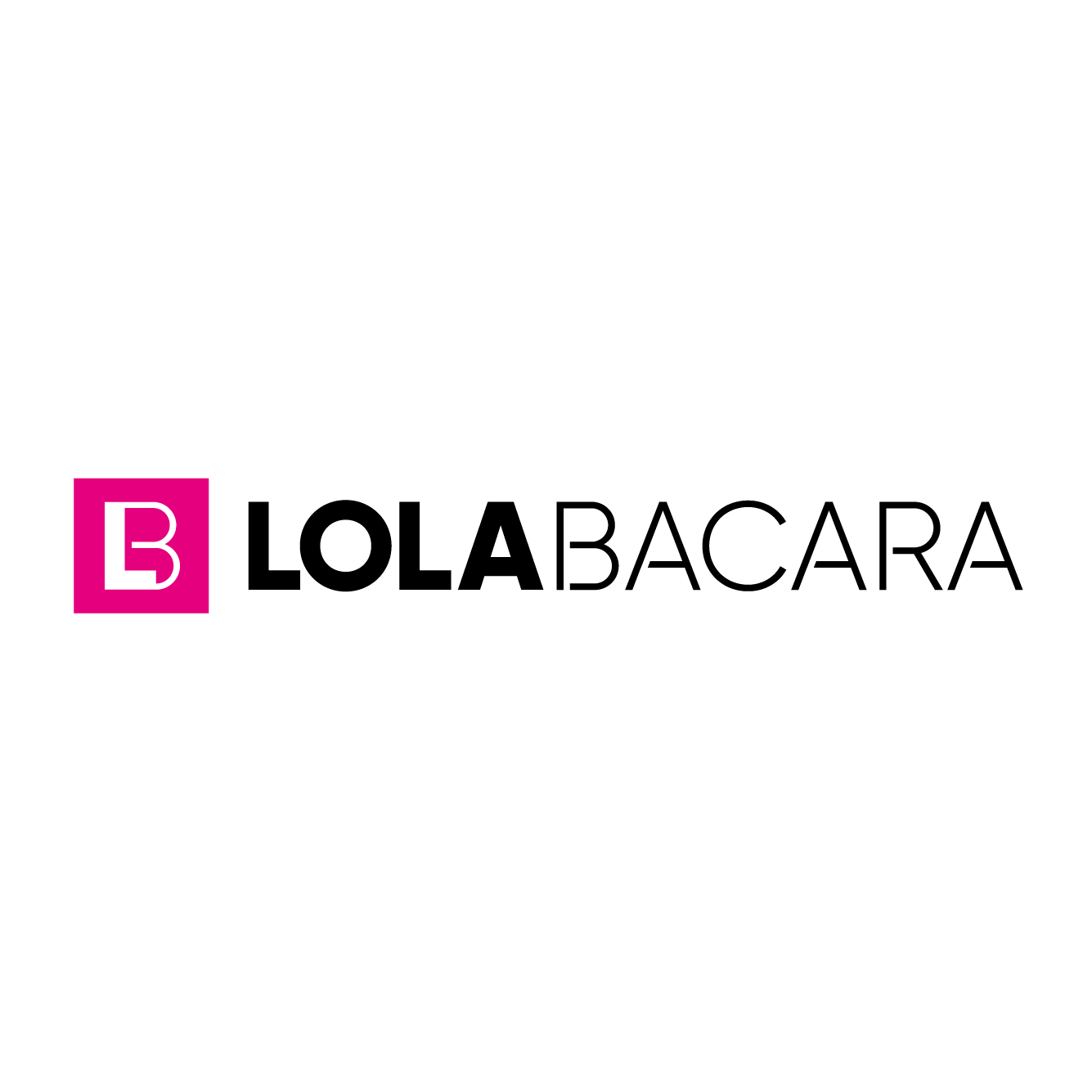 LOLABACARA
LOLABACARA is a clothing brand for girls between 15 and 35 years old, created in Barcelona.
Collections designed for the independent women, full of personality, fun, adventurous, sport lover, risky and with own style, but also values ecological fabrics, seeks comfort, best quality and great feelings in our designs.
LOLABACARA, not just a clothing brand, is a whole world for women
Through our digital magazine, we support sport, photographers, dancers and artists girls, giving visibility to their trajectory and efforts. Professionals and amateurs, anywhere in the world, all they are #girlslolabacara.
Do you want to work with them?
Do you want to know more about this brand?
Contact us and we will send you the complete catalogue and company report.