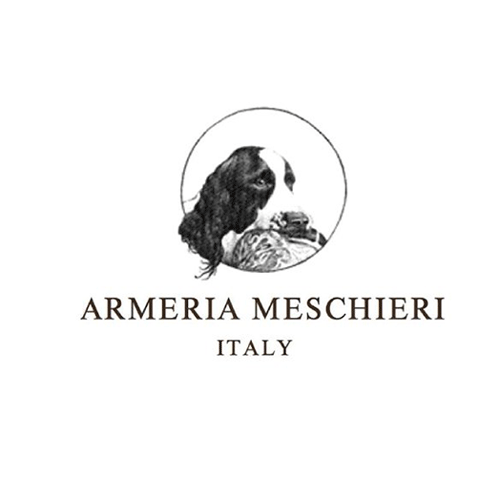 Armeria Meschieri
Armeria Meschieri designs are strictly and truly made in Italy.
Armeria Meschieri is an elegant luxury men brand, all our designs are created with great care and attention on every detail in Italy, from the sustainable perspective we do selection of the most appropriate materials for the final creation by leading artisans with great experience and long traditions.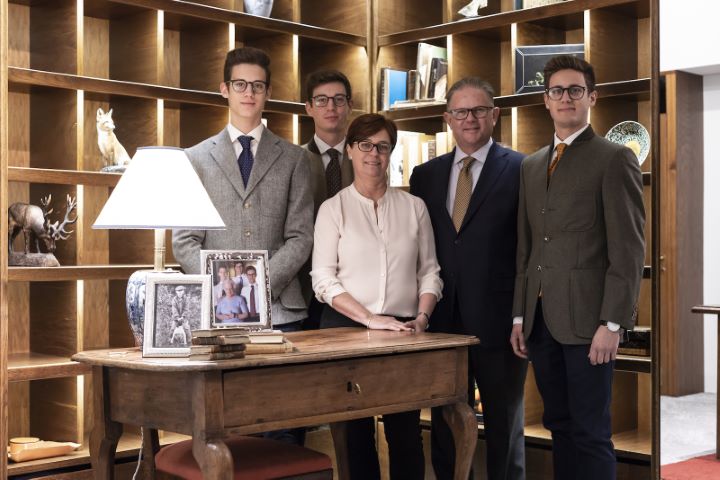 Armeria Meschieri, was originally a hunting and fishing store, established over a century ago in the year 1900 in Varese, Italy.
The Valcarenghi family acquired the business in 1987 with the objective of expanding its focus to include elegant apparel and accessories suitable for both countryside and city living.
Do you want to work with them?
Do you want to know more about this brand?
Contact us and we will send you the complete catalogue and company report.