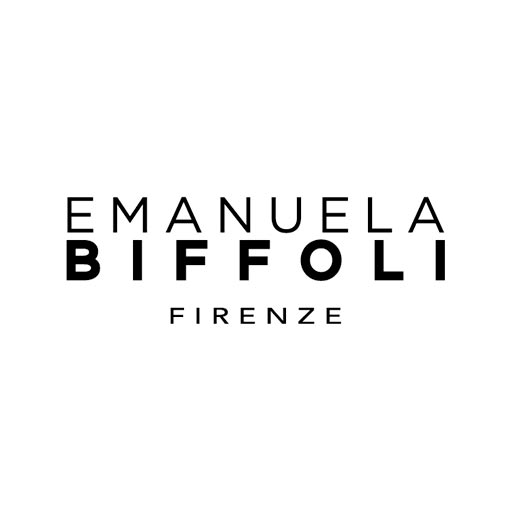 Emanuela Biffoli Firenze
Emanuela Biffoli is the perfect mix of love, passion and our vivid stylistic creativity results in collections that accompany customers in their everyday lives.
We love thinking of a dynamic and dreaming woman, who gets carried away by emotions in the 'Emanuela Biffoli world', where she knows she can find the right accessory for every occasion.
Our mission has always been to enhance every woman's characteristics through the realisation of an original, accessible, and recognisable product. For this reason, every day a passionate and qualified creative Team combines the Italian style with a constant research of innovative and original materials, with scrupulous attention to details.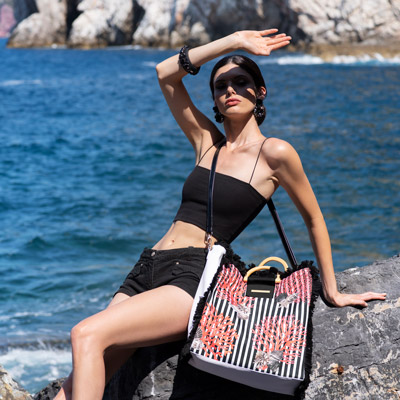 Emanuela Biffoli World
With more than 6000 retail points in the Italian market, the brand stands out for its proven capability to constantly innovate through investments in style and creativity, aimed at offering customers a wide range of products. From accessories for make-up and beauty to fashion accessories, from footwear to the clothing and beachwear series.
A vast variety of products that – combined with the extraordinary refinement of details and fashion style with good value for money- make the brand Emanuela Biffoli Firenze a leader in the Italian commercial landscape.
Do you want to work with them?
Do you want to know more about this brand?
Ask us for information, and we will send you the complete catalog and a complete report of this company.