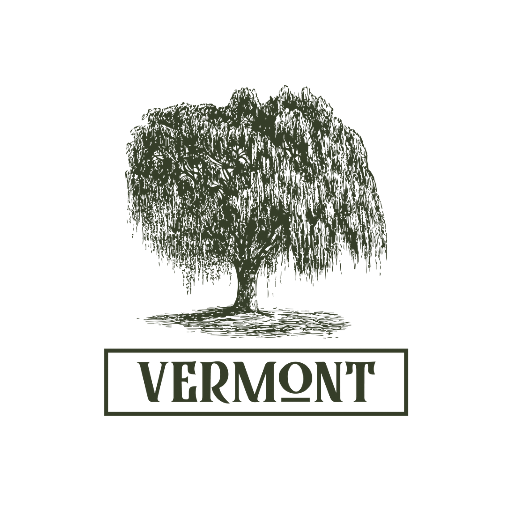 Vermont watches
Vermont is a sustainable wooden watch brand who maintains the good taste of the traditional jewelry watch.
The watchmaking market lacks a sustainable offer, so we created a sustainable and elegant brand, moving away from the traditional ecological style, more associated with informal styles.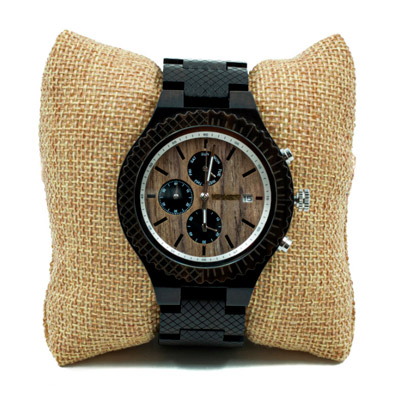 Viste el planeta
Each Vermont watch is unique, since the composition of the veins of the zebrano, maple or bamboo wood are completely random, as well as the porosity of the same, sandalwood or ebony.
The texture of the wood is more pleasant than that of the traditional steel watch, due to its low weight and low temperature absorption, neutral watches that are cool in summer and pleasant in winter.
Do you want to work with them?
Do you want to know more about this brand?
Ask us for information, and we will send you the complete catalog and a complete report of this company.