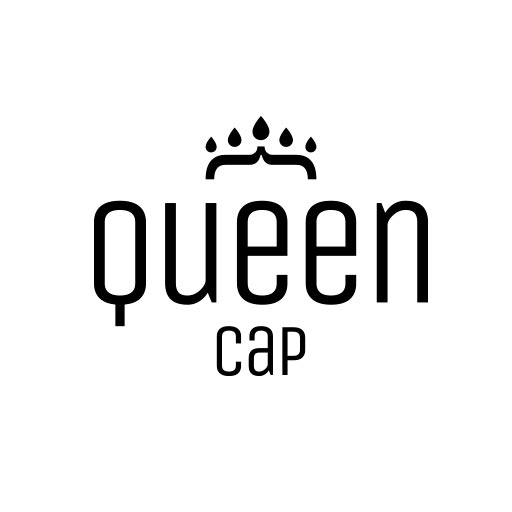 QueenCap
Our versatile hats protect from water, humidity, rain, wind and pollution thanks to a fabric both waterproof and water-repellent, with a special treatment that repels water. 
This makes them ideal to protect the hair in the shower or bath, in the pool or beach, even in a SPA or on cold and rainy days. Protect your hair from moisture and enhance your natural beauty with our unique designs.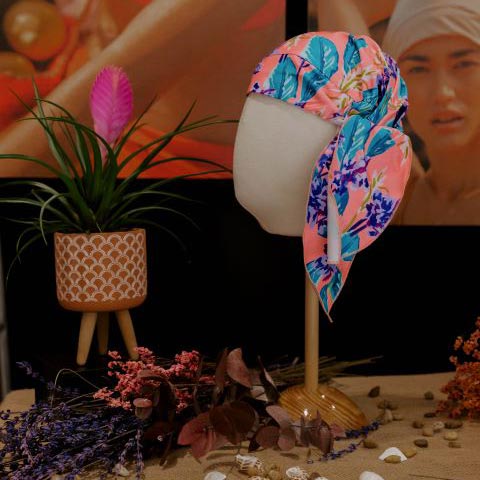 Stylish eco-conscious caps for hair care. Wear it IN & OUT
At Queen Cap, from the first moment we have been concerned about the sustainability and the environmental and social impact of our brand. That is why our collections are made with Ecoyarn: the union of recycled yarn and SEAQUAL, one of the most sustainable certified fibers in the world
A high quality polyester made with recycled materials recovered from the Mediterranean. A unique and patented product.
Do you want to work with them?
Do you want to know more about this brand?
Ask us for information, and we will send you the complete catalog and a complete report of this company.